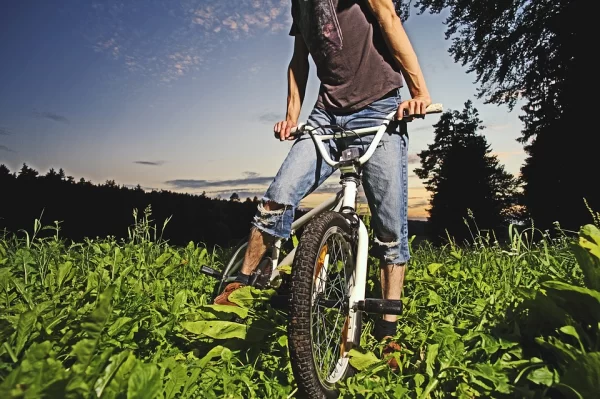 YWIP-1A Understanding Youth Work in Singapore (0.5 Day)
$67.50 – $87.00
First 4 days in the school holidays
Venue: TBA
Dates: 13 Mar | 29 May | 4 Sep | 20 Nov
Time: 8.30 am to 1 pm
Package with this course:
Description
Package with this course:
If you are new to youth work or in the early years in the work, this is for you. It aims to illustrate pathways of growth as a practitioner via the National Youth Work Competency Framework, and the pathways of progression via academic qualifications and industry progression schemes.
This course also discusses the spectrum of intervention – prevention to rehabilitation.
Explains how a youth could move within the spectrum: Developmental programs – diversionary programs – probations – hostel/home
Use specific programs to illustrate challenges/nuances of:

Different interventions sitting on different points of spectrum
Voluntary versus involuntary services
Government funded versus self-funded services
First 4 days in the school holidays
Venue: TBA
Dates: 13 Mar | 29 May | 4 Sep | 20 Nov
Time: 8.30 am to 1 pm
Additional information
| | |
| --- | --- |
| Membership | Member, Non – Member |
| Dates | 13 Mar, 29 May, 4 Sep, 20 Nov |